I was going to separate these two photo sessions into two blogs, and Cherie and Alex will most likely ask why they didn't get their own blog. Well the answer is,  I just couldn't seem to make them separate. I tried for two weeks to write separate blogs for them but I couldn't. When I think of my sisters and the place they hold in my heart they seem to share the same place so perfectly I cannot now separate them on my blog which though it often lacks words, is an expression of my heart and mind.
I have two truly amazing sisters. My whole family is awesome, but I really am blessed to have my sisters! They have always supported me, protected me, loved me, encouraged me, and embraced me. They have poured into my life like no other friends I have, and that is saying something because I have amazing friends too. This is the first time I have gotten to photograph them with their families and again they blessed me. So many photographers say it is hard working with their families but other than fighting a strangely cold day, We had a blast!
We photographed Alex, Jason and the little ones first. The kids had so much fun, we played and photographed until it started to rain on us. Some of my favorites were of the girls playing together on this sweet little green blanket and of Elijah making faces at me. But really the whole session was a big play date with the kids. A bonus was when we got some great images of Alex and Jason too. Course Alex never takes a bad shot. She is ridiculously photogenic and Cherie and I are always getting up set that our photos don't look as good. Violet is also this way. They both seem to beam from the inside.
Don't forget to click on the photo below to see their video 🙂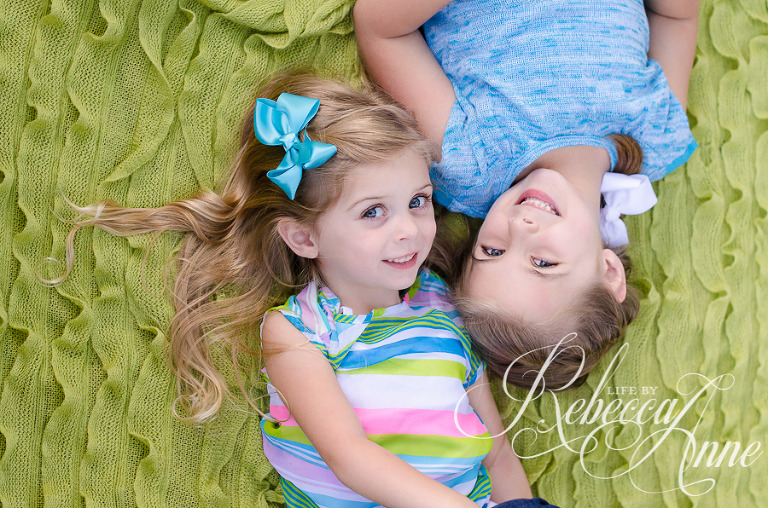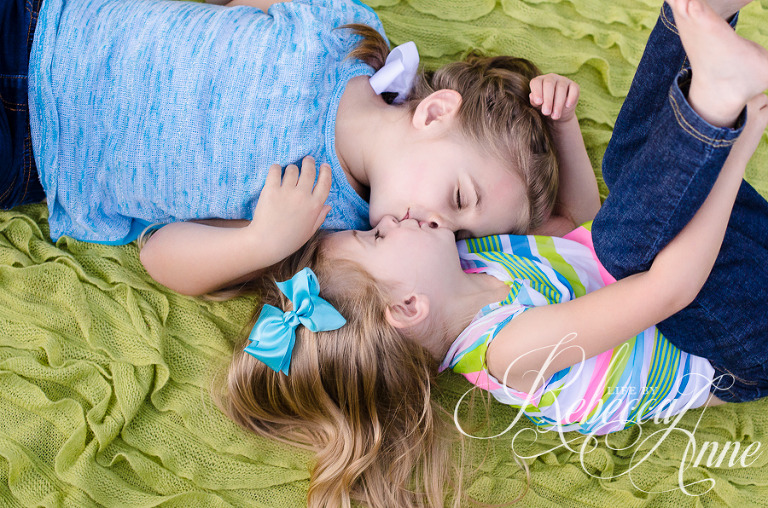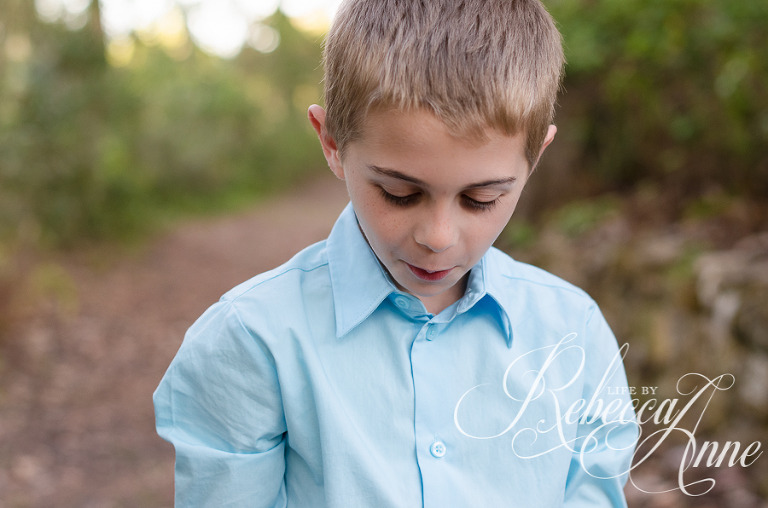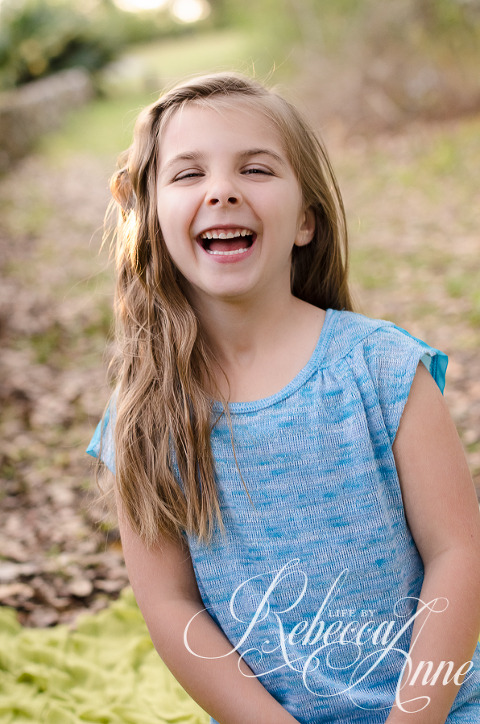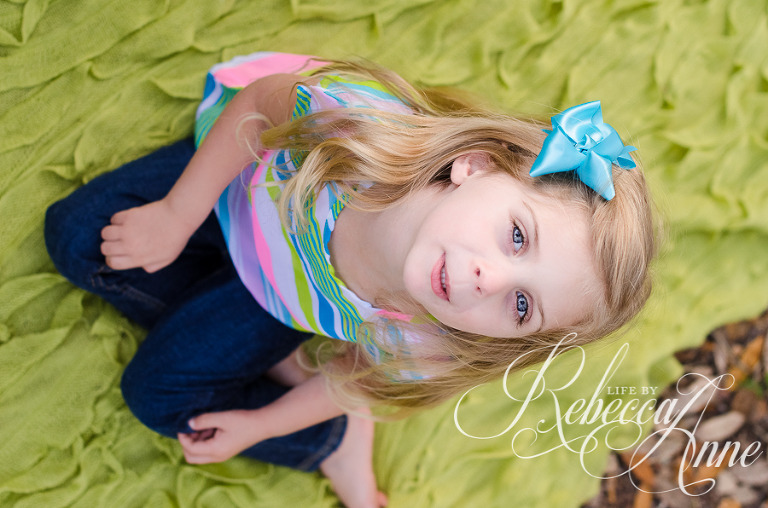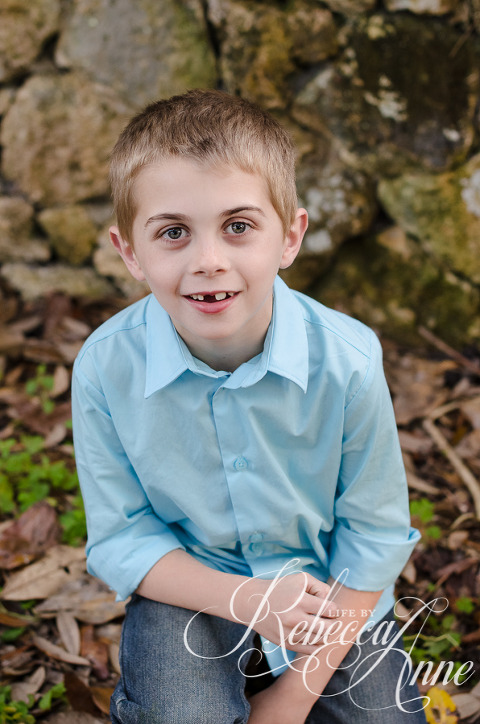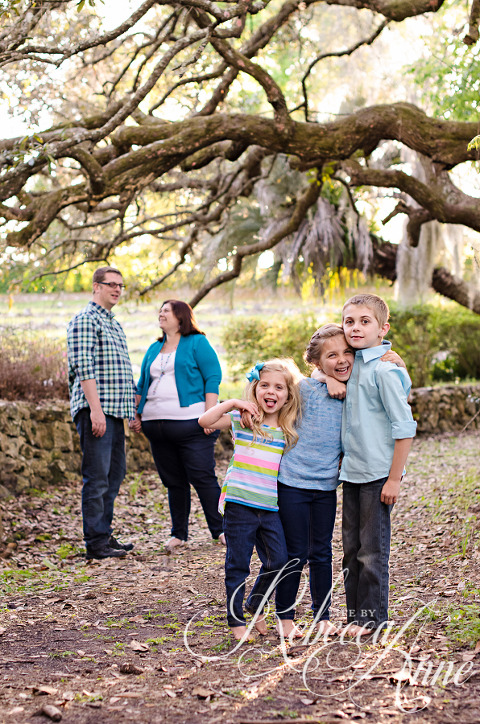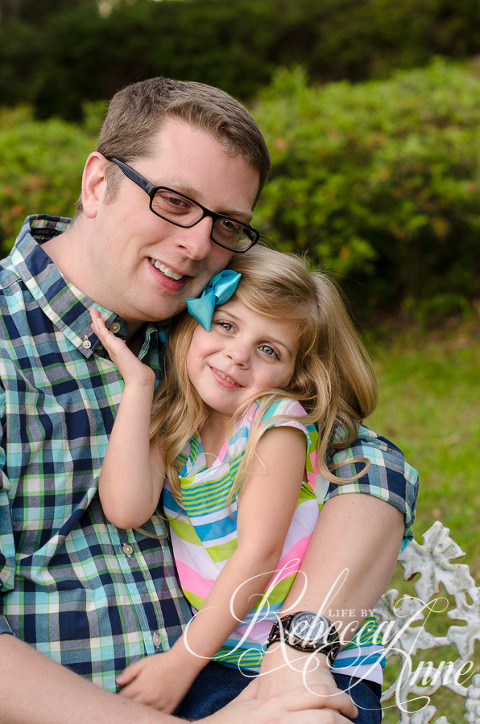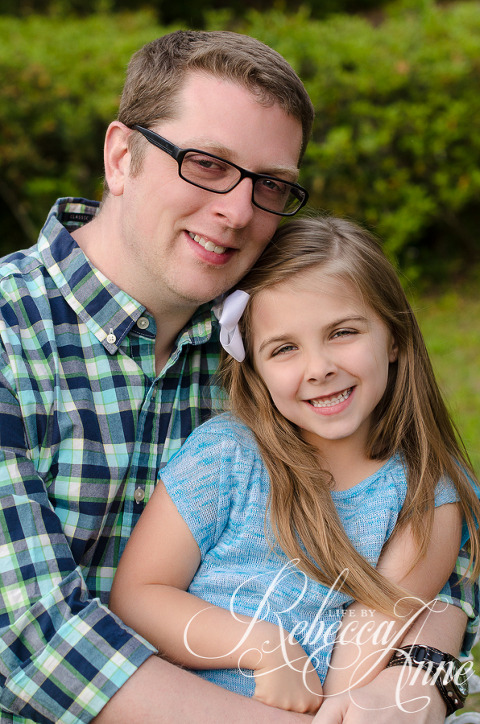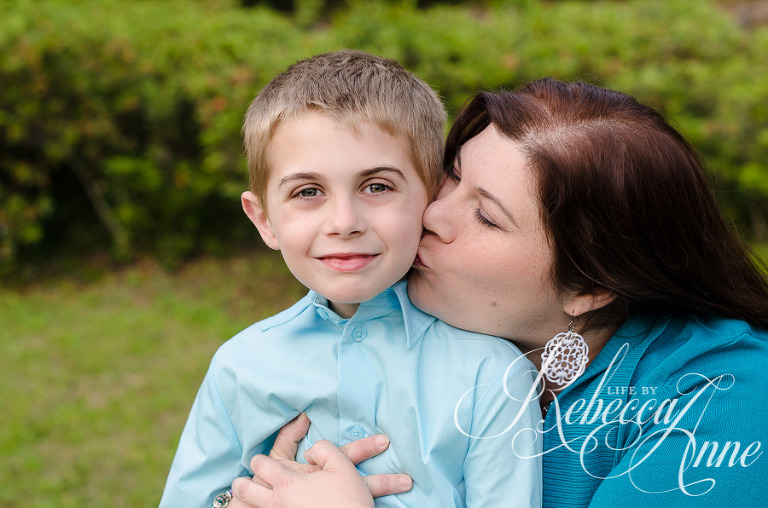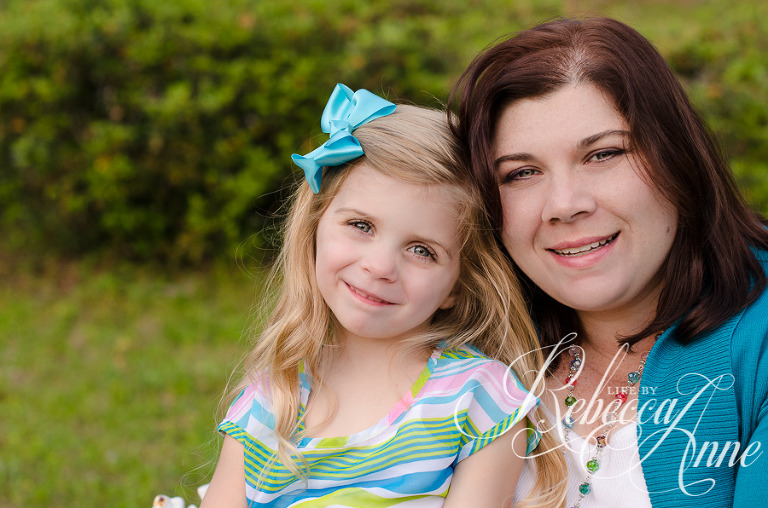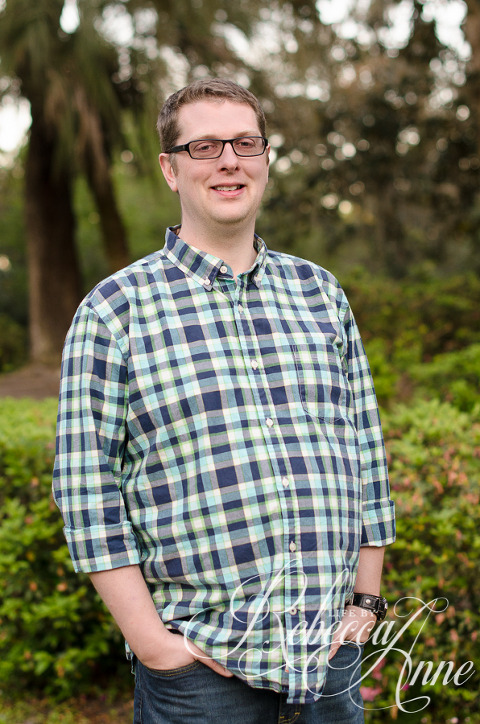 So now for Cherie's pictures. Don't forget to click the photo below to see the video.
Cherie's session was so beautiful! We went down to one of the old churches in St. Augustine and just walked around one rainy afternoon. The stones were a perfect compliment to her choice of colors and the light reflected off of it beautifully. Other than me trying to parallel park it made it so easy on me, Brice ended up parking for me because I was a disaster at it, LOL! There are times when I look at my location and my subject and I pale with the fact that I am good at what I do but, I still have so much to learn when it comes to showing the true beauty of a moment. This session was one of those for me. My only frustration was that I didn't have more time, and more practice invested prior to capture the visions of what I could see from session as I was in the moment. These are the moments in which I hone my skills for in my quiet moments.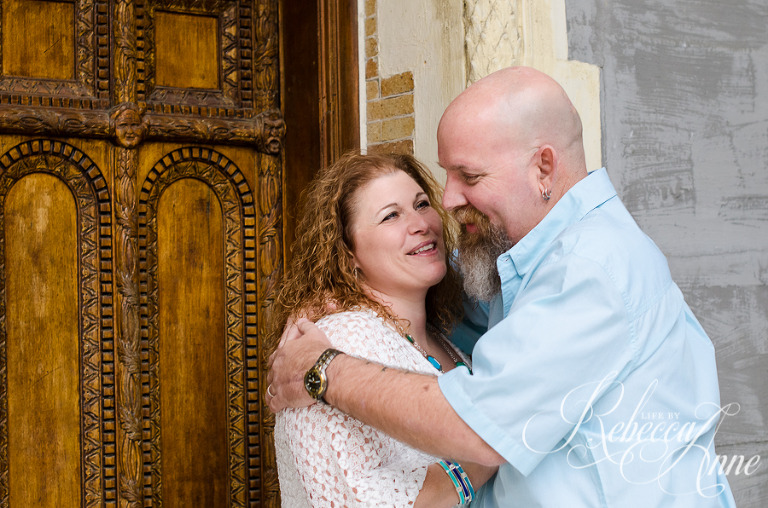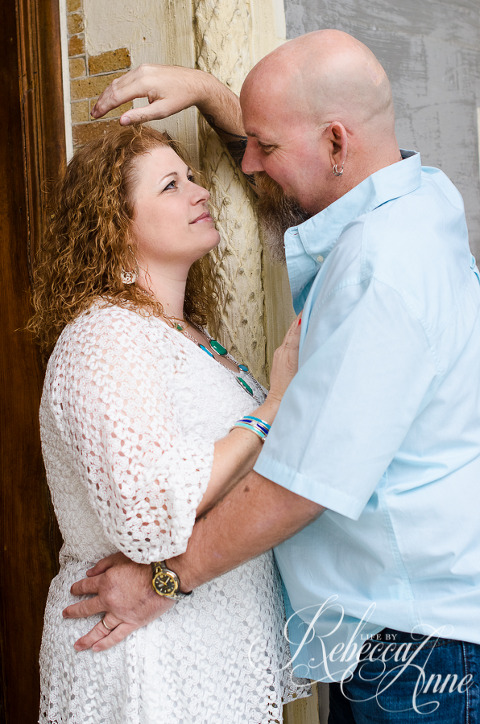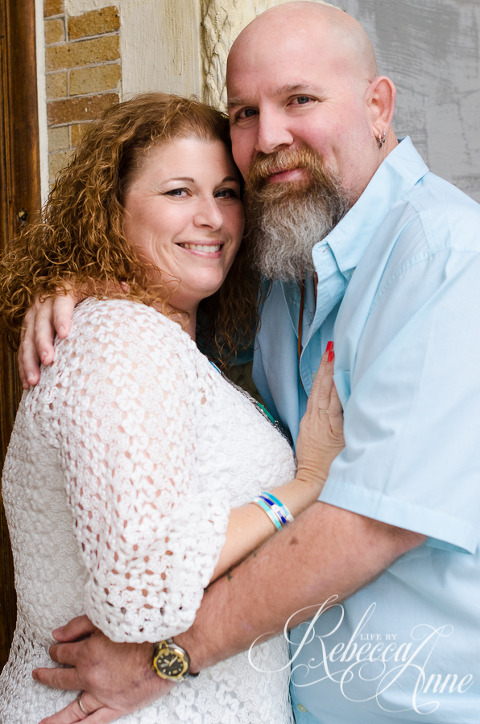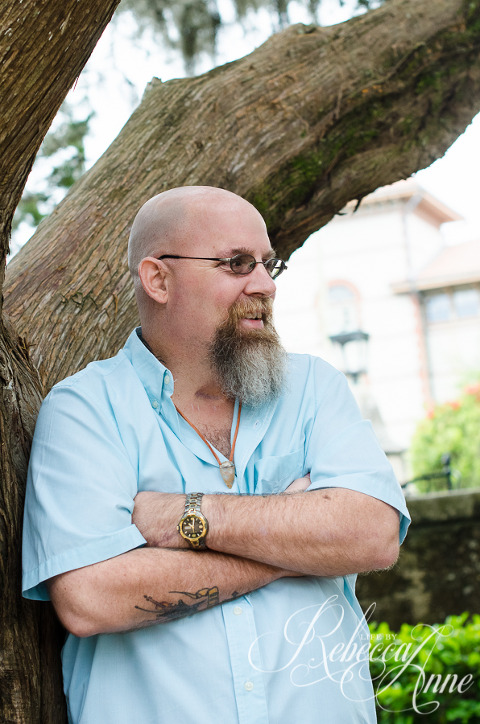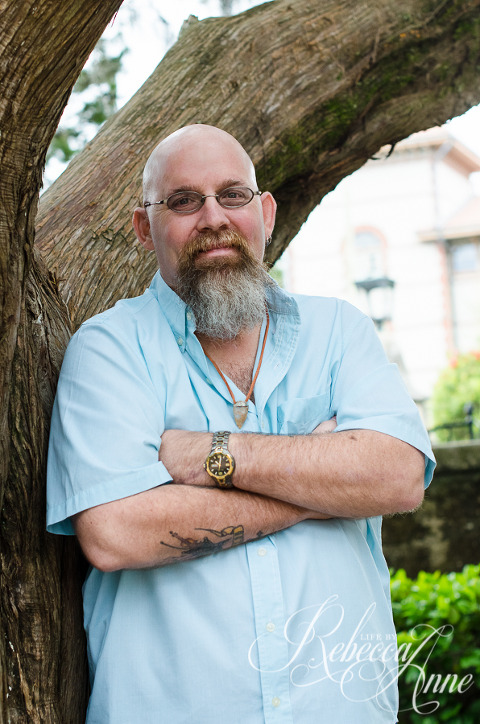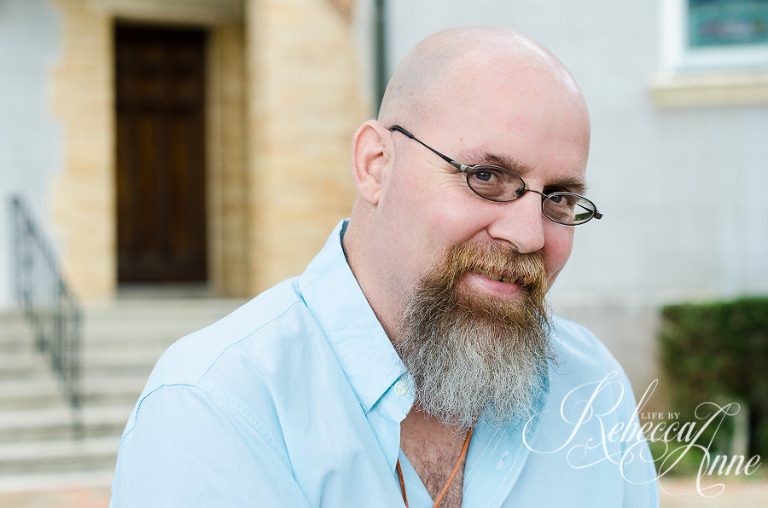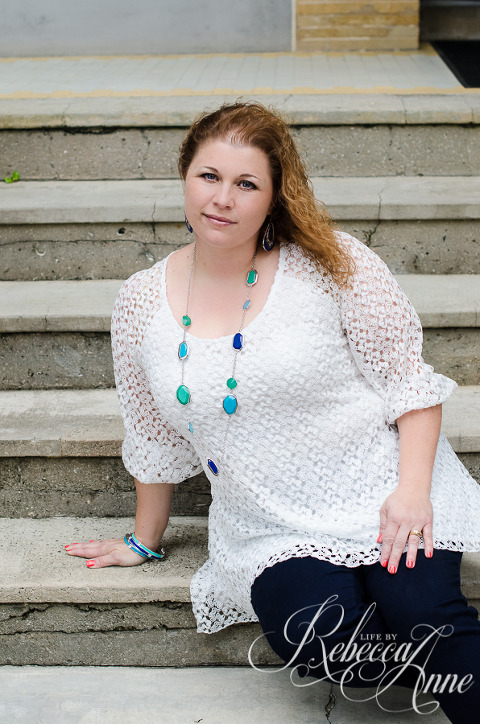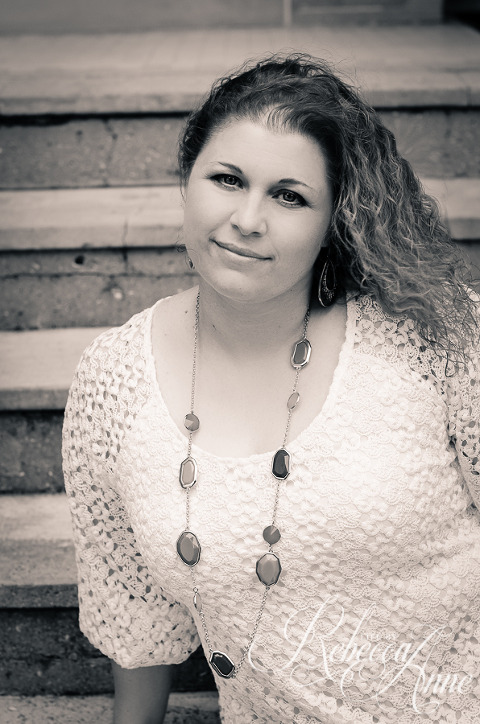 I love my nieces so much, and this was so awesome to have this time with them. I am shocked that they trust me enough to let me take their picture, often times those closest too you have a strange phobia of this. Just look at them though, inside and out they are simply lovely girls with strong passions and the brilliance to accomplish them.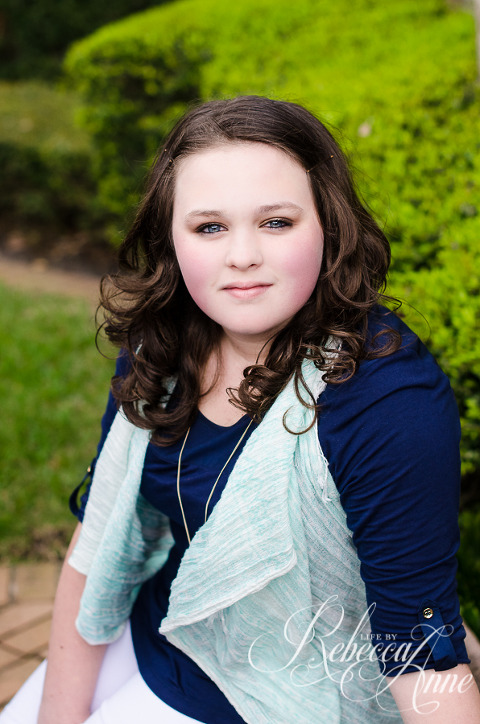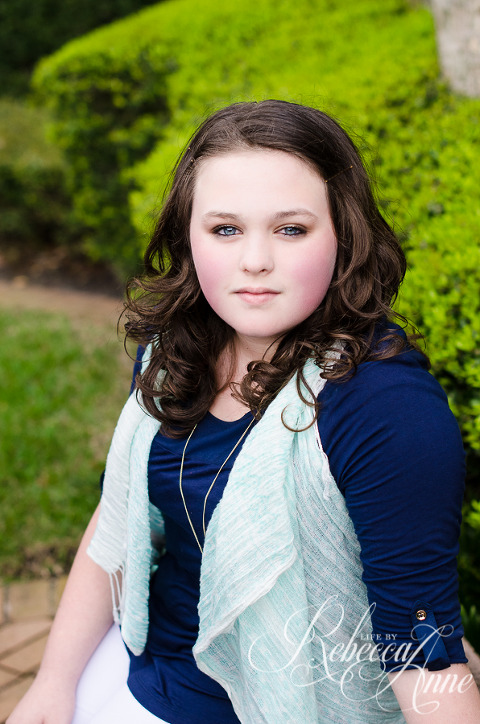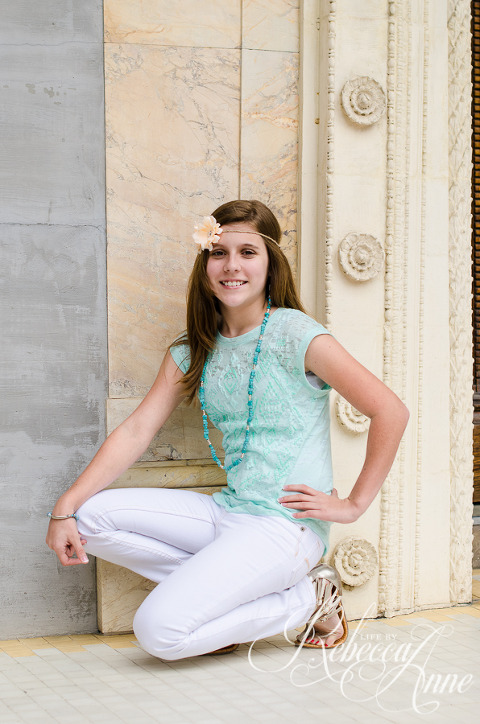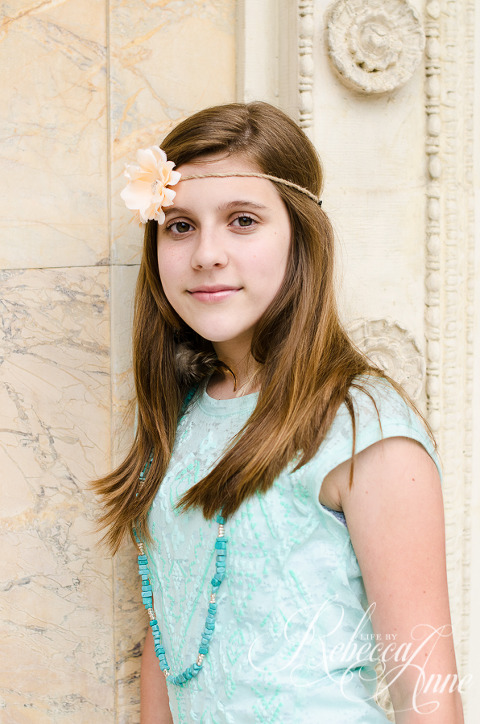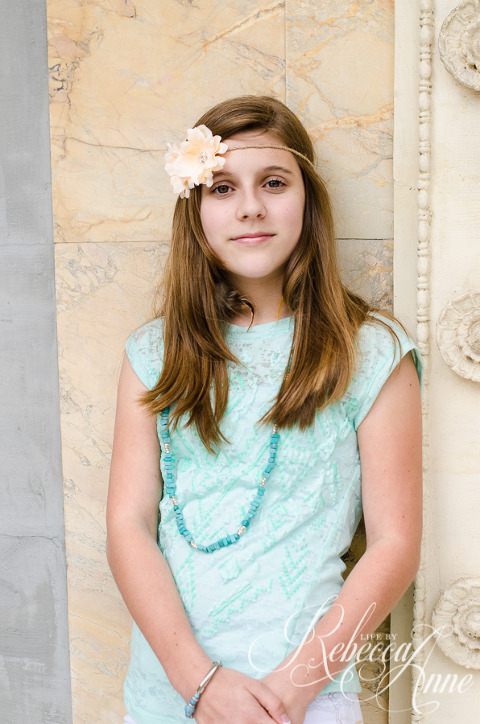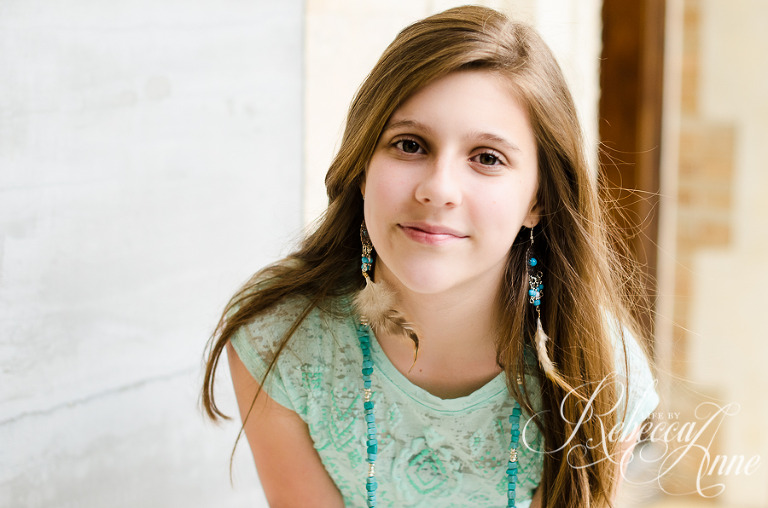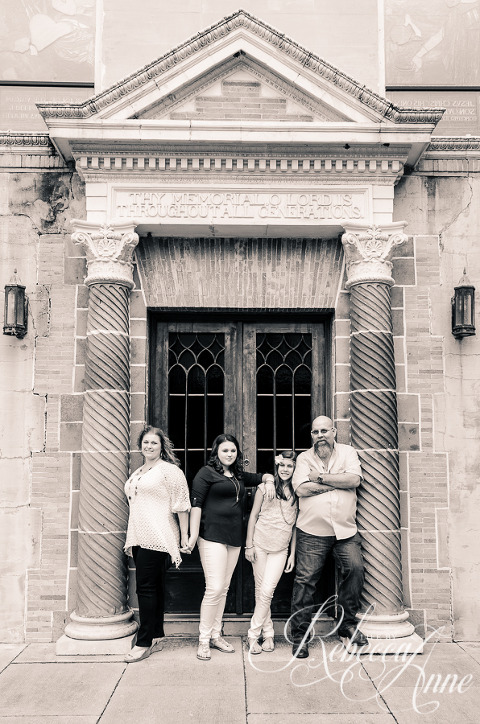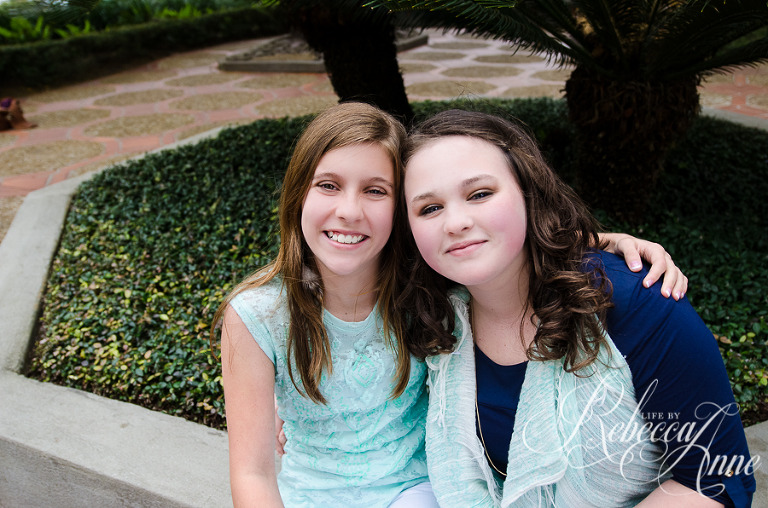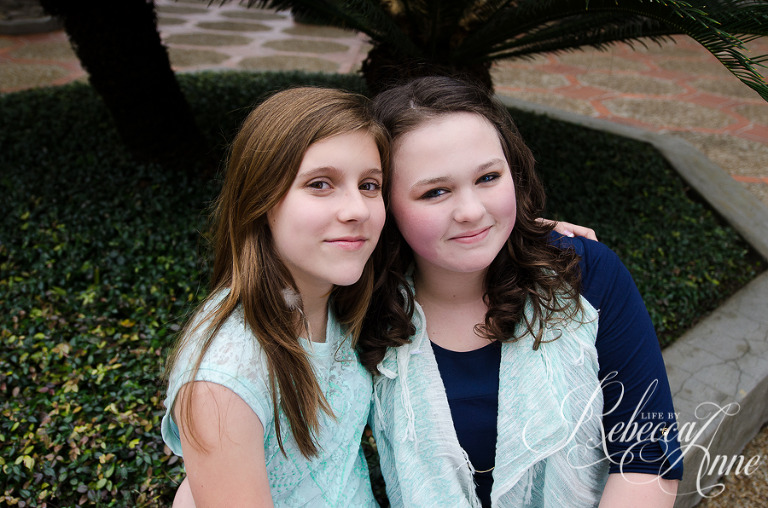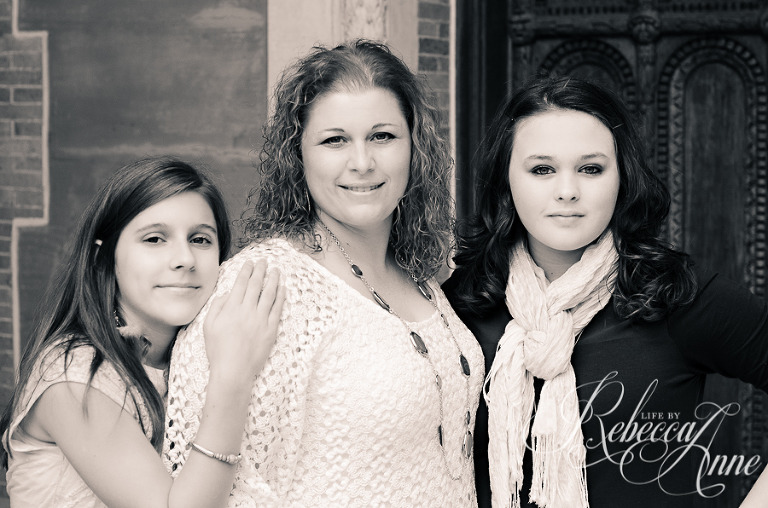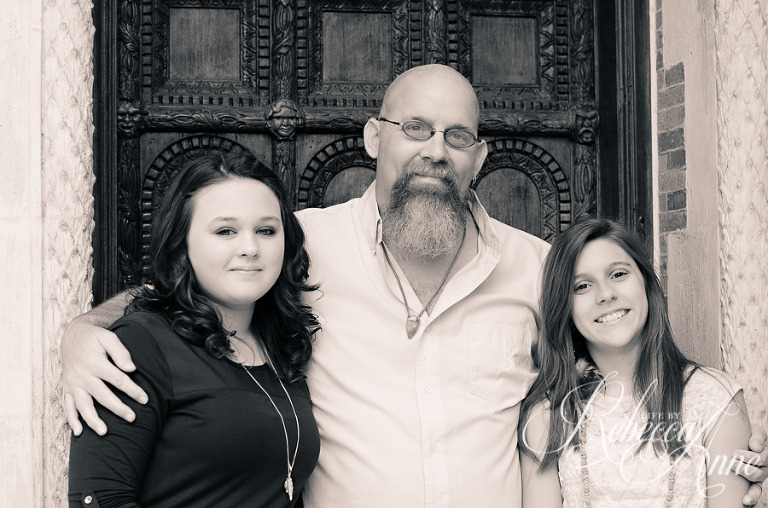 I love you all very much and thank you for letting me take your pictures. It means a lot to me that you all trusted me. Love, Becky